Get real workshop Canada
An intensive learning experience on how to become a better documentary photographer
The Get Real Workshop:
in Canada, at a maximum of 3 hours drive from Toronto
an intensive learning experience
minimum 4, maximum 5 participants
photographers will be selected so that the group has roughly the same documentary skill level (I look at everybody's work for this)
two days of documentary assignments with in-the-field coaching
in-depth talks, critiques and support, all about documentary photography
a private Facebook group
the workshop runs June 24 (afternoon) until June 28 (morning) 2019
investment: $ 1950 CAD (Dutch photographers: scroll down)
meals and 4 nights' accommodation included
the plan is to have a private bedroom for everyone
Join me to Ontario, Canada
Do you – as a photographer of weddings, families or births – want to photograph unposed moments even better?
Is a journalistic or documentary approach an important part of the way you photograph? Do you want to become better at this part of your work? Do you want to learn how to catch and capture moments?
The Get Real Workshop focuses on improving your documentary photography skills.
It will be personal. Very personal. I'm looking for photographers who are serious about their craft; who are open-minded, flexible and driven to succeed, so that I can help you push your own boundaries. The best growth comes when you're motivated and have an open heart. If you recognize yourself here, I would love to help you!
I've hosted six Get Real Workshops in the Netherlands for enthusiastic students who have each made great progress since the workshop.
Get Real Workshop # 7 will be very special; it wil take place in Canada! We'll be based no more than 3 hours from Toronto. Fantastic photographer & friend Ang Waterton is helping me to fulfill this dream.
Interested? Think you want more info? Ready to jump in and book? Fill out the form below.
I'll contact you as soon as possible and we can chat! I can ask to see more work from you, so that I can find the right combination of students who can learn from each other and can be challenged together. If I don't think that this is the right workshop for you, I'll be happy to suggest a different one.
Participation is only guaranteed after explicit authorization, signing of the agreement and deposit payment (of $ 800 CAD).
You'll be faced with practical assignments that will help you develop your skills, whether you normally photograph weddings, births or families.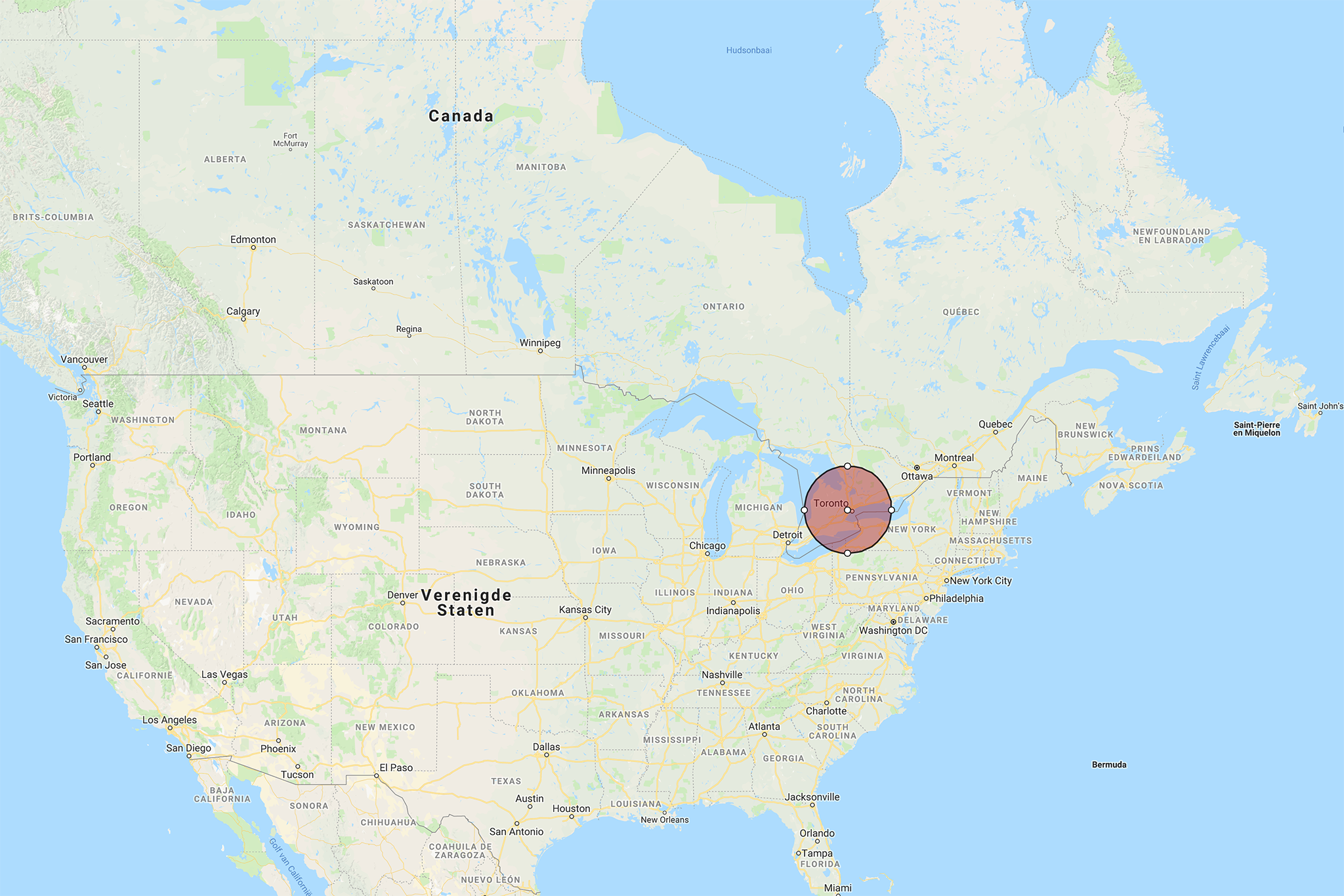 WHY CHOOSE ME AS YOUR MENTOR?
I'm an expert at critique and want to help you learn how photos can be made better.
I've gained a lot of knowledge and experience during workshops, such as the Foundation Workshop in Texas, the workshop for journalistic wedding photographers, where David Murray and Kirsten Lewis Bethmann were my mentors, and I did private mentoring with Tyler Wirken.
In 2018, I was the staff photographer for Foundation Workshop; a huge honour. I'm very proud of the result and welcome you to view the final slideshow of my work here.
I have judged a variety photography contests, including Fearless Photographers, ISPWP and The Masters of Wedding Photography. I was also a speaker during last year's Masters event in the Netherlands and at the Photographers Festival, organized by Moment Design.
My years of experience as a teacher mean that I understand how to ensure that you are challenged, but not frustrated.
My positive attitude: you are probably already making a lot of great images already and I want to show you that! Learning what we do well is just as important as learning about our own weaknesses.
I get such enthusiastic reactions from my Dutch Get Real Workshops. I've translated a few here for you.
I LOVE mentoring! It's so cool to see so much improvement in everybody's photography during and after the Get Real Workshop! A multi-day workshop can be exhausting, because I put everything I've got into it, but it's so energizing to see everybody grow on a personal level and in photography.
FOR DUTCH PHOTOGRAPHERS
(In Dutch)
Ben je reislustig en heb je – net als ik – altijd al een keer naar Canada willen gaan? Wil je dit nu voordelig combineren met de Get Real Workshop? Natuurlijk is het ook voor Nederlandse fotografen mogelijk om deze workshop te volgen. De workshop wordt uiteraard in het Engels gegeven.
Voor Nederlandse fotografen is de prijs voor deze Canadese Get Real Workshop € 1320, excl. BTW. (Goed om te weten dat de Nederlandse variant € 1690, excl. BTW kost!) Een ticket naar Toronto kost rond de € 500.
Ik hoor het graag als je hier vragen over hebt.
eye-opener
The assignments, the feedback, the atmosphere, the good but respectful criticism from Marieke; everything was just right! This multi-day workshop clearly lays the focus on journalistic photography – and Marieke sure is an expert in that. In addition, Marieke is very good at discovering what keeps each person on a personal level from becoming even better, so you can work on it – really an eye-opener! Back home after a midweek, guaranteed full of inspiration :) Thanks, Marieke!
Teun Bakker
(translated from Dutch)
Rollercoaster
Marieke, you are such a great person!
What a rollercoaster! But I'm so happy that I chose the Get Real.
The insights I received, especially in myself, I take with me in the rest of my private life and of course in my photography.
Thanks for everything!
Ja'eli van Beveren
(translated from Dutch)
personal attention
The small group means that you get a lot of personal attention, and that there is also a more intimate and open atmosphere. Marieke has more than earned respect when it comes to journalistic photography. By means of fine, fascinating but also challenging assignments you learn a lot in a relatively short time. Marieke really teaches you to capture the moments and emotions.
Ruud Claessen
(translated from Dutch)
Join the Get Real Workshop
Foto's © Marieke Zwartscholten | Foto's Get Real ook van © Gaby Ermstrang en © Ja'eli van Beveren | Niet gebruiken zonder toestemming.